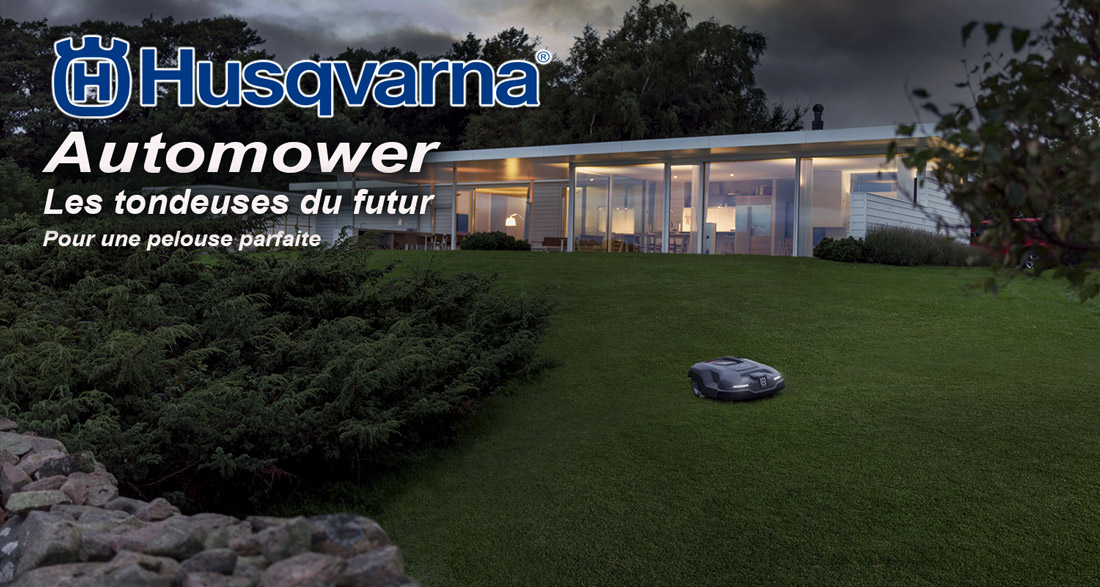 Husqvarna Automower will give you a carpet-like lawn by holding your grass rather than mowing it.
The difference between maintaining and mowing? It's the difference between a good lawn and a perfect lawn.

Automower® cuts just a little grass at a time, naturally fertilizing the soil with tiny clippings. As a result, your lawn is always clean, green and healthy.

When you see the results, you'll wonder why you didn't adopt our robot sooner.
< img src = "https://www.auxpetitsmoteurs.com/img/cms/HUSQVARNA/H310-1622d.png" alt = "" width = "100%" />
< div class = "video-container"> div>